Welcome to MN Huaxia Chinese School
Welcome back to the 2018 spring semester!
For returning students, you do not need to register again. Please come to the school on Jan 20th, 2018  to pay tuition for the new semester.  If you need to update your registration, our staff members are more than happy to help you make changes.
New students: please register online Here first.  Thank you!
2017-2018 school year calendar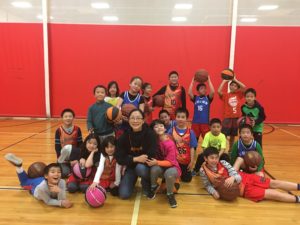 明州华夏中文学校有微信家长群,是了解学校动态和家长交流的平台。请加入微信家长群。
MN Huaxia WeChat group for parents is available. Please ask to join the WeChat group to know the school activities.
MN Huaxia Chinese School
8025 School Road, Eden Prairie, MN 55344
Info@mnhuaxia.net